Description
The WHITETAIL ALMANAC is a comprehensive calendar predicting the daily feeding and travel patterns of the white-tailed deer. The listed information will indicate when a major feeding period should occur and where to hunt during that period. Green Days suggest stand placement along Travel Routes or the edge of a Food Supply. Days that are Red in color, suggest hunting in or around a whitetail Resting Place.
Green Days Indicate Morning and Afternoon Hunts
Red Days Indicate Hunting in or Around Resting Places
Black Days Indicate Non-Hunting Months
Predicts When 70%
Of Deer Movement
Should Occur!
Radio Telemetrey Studies
Independent Studies
Personal Observations

The daily feeding and travel pattern information found in the Whitetail Almanac App indicates the time and place when a major feeding period should occur. The Hunting Journal gives you an opportunity to record the events, which take place during that period.
Climate, terrain, wind direction and rutting behavior will differ from region to region. Record as much information as possible during each hunt. As you record them, various movement patterns will begin to emerge, which will help you form strategies to "Outwit The Game You Hunt."
Helping Hunters Be At The Right Place & Right Time For The Past 25-Years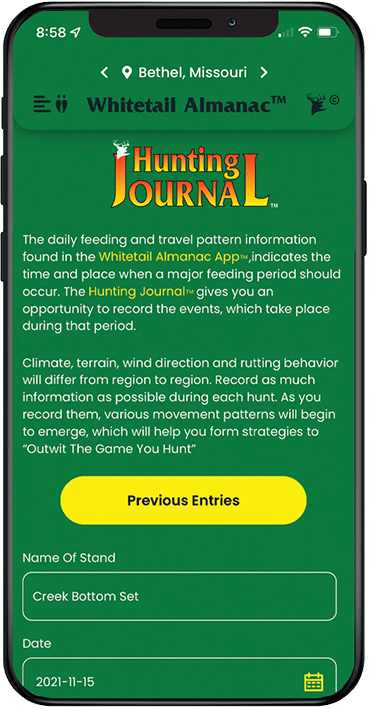 WEATHER
MAP FEATURES
Current Weather
Weather Radar
Short Term Weather
Future Weather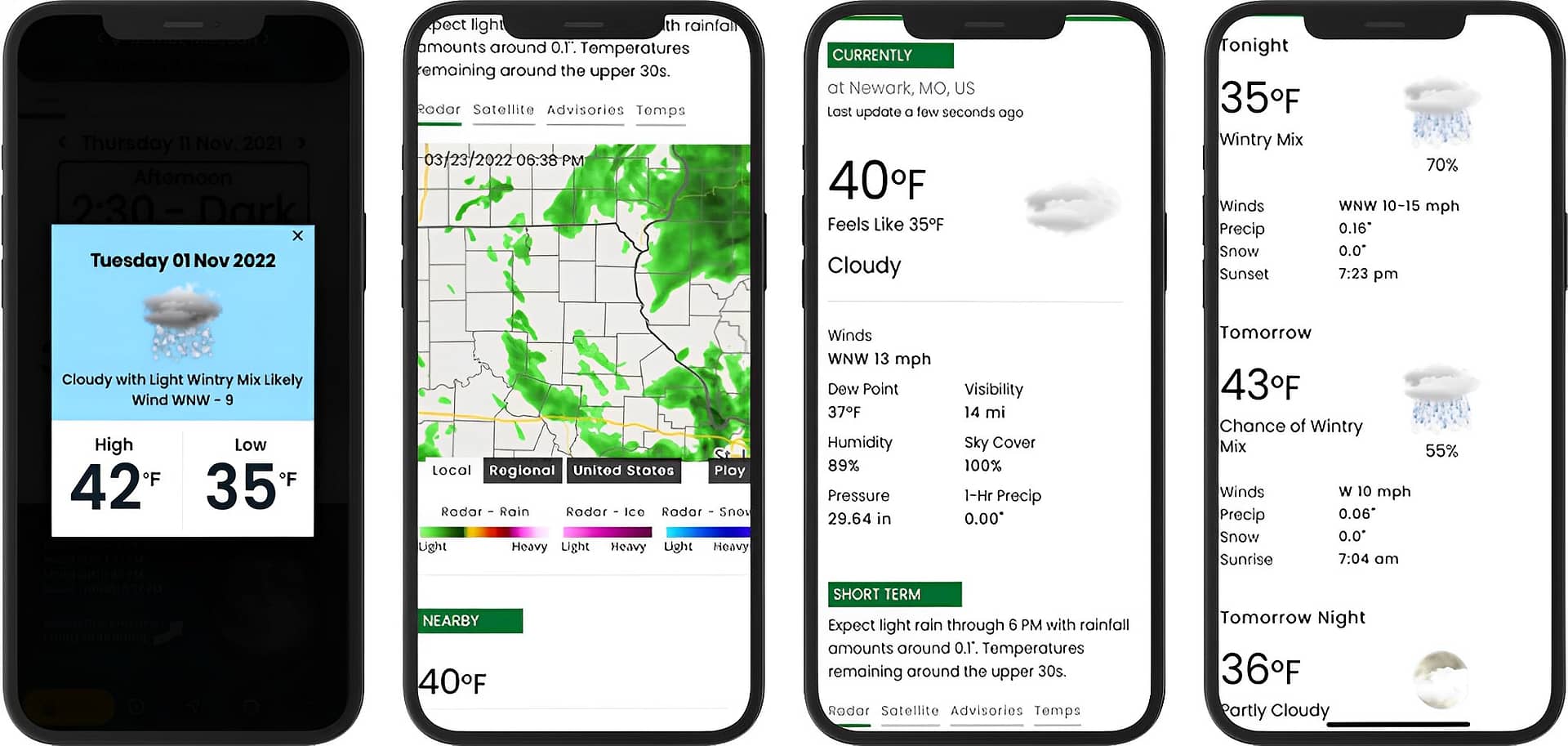 WHITETAIL
ALMANAC FEATURES
NO ADS
Revels Daily Feeding and Travel Patterns of the White-tailed Deer
User Friendly Calendar Format
No Complicated Graphics
Easily Switch Between Screens
Auto GPS or Manual Location
Entry View Hunting Times by – Today / Tomorrow / 4-Day /
Month Sunrise / Sunset Times
Moon Phase / Moon Rise / Moon Set / Moon Transit
Times Current and 12-Day Weather Forecast Where Available
Barometric Pressure Readings
Record Hunting Events in the Hunting Journal by – Stand Name / Date / Time In / Time Out / State / County / Township / Hunting Method / Game Hunted / Hunting Areas / Food Supply / Weather / Temperature / Wind Direction / Barometric Pressure / Moon Phase / Number of Scrapes Observed / Number of Rubs Observed / Number of Whitetail Observed / Whitetail Activity / Whitetails Harvested / Number of Points / Deer Weight / Method of
Harvest / Notes Search Hunting Journal Previous Entries by – Date / Location / Pre-Rut / Rut / Post-Rut Activity
Add Photos
Save Entries as a PDF for Filing and Printing
LEAVE GAME ATTRACTING SCENT WITH EACH STEP!
Bainbridge, Georgia – February 15th, 2015 – The Revolutionary SCENT SHOE, will be available for purchase during the upcoming 2015-2016 deer-hunting…..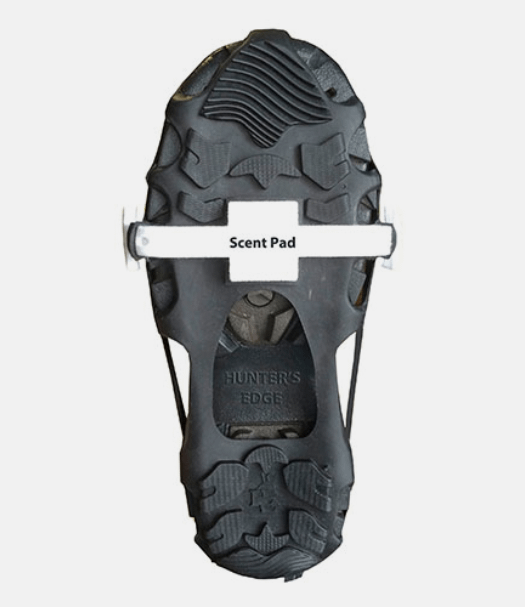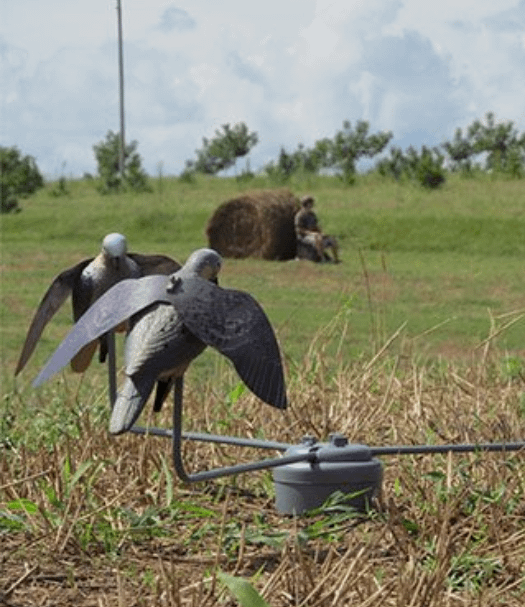 REMOTE CONTROL DOVE FEEDING FRENZY!
Bainbridge, Georgia – February 15, 2015 – Launched in 2013, the Dove Feeding Frenzy was the first dove decoying device to feature life-like hand painted dove, complete with…..
Join Our
NEWSLETTER
Join our newsletter to see all the new products and sale specials.